Sources in the Iranian Energy Ministry said the Afghan government has failed to meet its commitments under the 1973 treaty with Iran.
During the water year 1395-1396 (2016-2017), Iran has not received the amount of water from the border river stipulated in the treaty, sources said.
According to a treaty that was concluded in 1973, Afghanistan is committed to share waters of the Hirmand River with Iran and supply it with 26 cubic meters of Hirmand water per second or 850 million cubic meters per annum.
Afghanistan's failure to abide by the agreement has accelerated an environmental disaster in southwestern Afghanistan and eastern Iran.
The annual 850 million cubic meters of water for Iran has been initially allocated for drinking and irrigation of farmlands, which falls far short of the minimum flow required to feed Hamoon wetlands, which straddle Iran-Afghan common border and are fed by Hirmand river.
In 1950, Iran and Afghanistan created the Hirmand River Delta Commission tasked with measuring and dividing river flow between the two countries, and hammered out the treaty in 1973.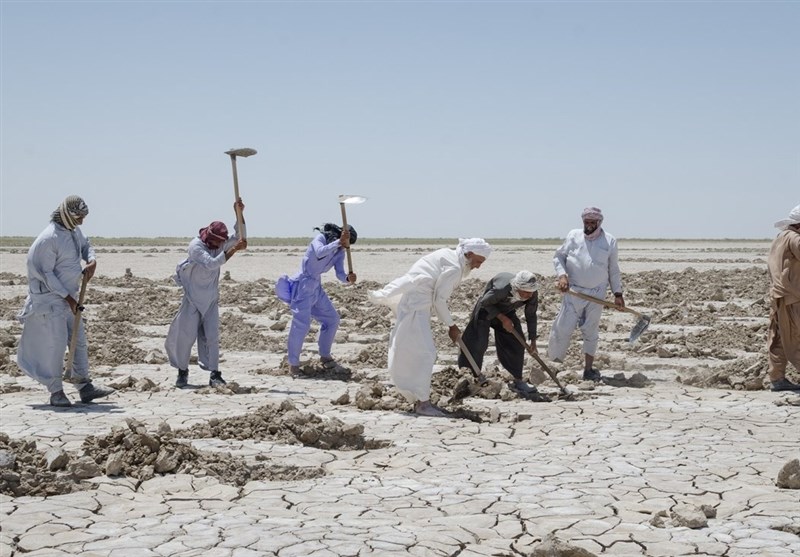 However, political events such as a 1973 coup in Afghanistan, the Soviet invasion of Afghanistan in 1979, and subsequent civil war and Taliban rule had a damaging impact on the fate of the Hamoon wetlands.
In the last two decades, the fertile wetlands have substantially dried up. The Taliban government closed the sluices to the Kajaki dam on Hirmand until 2002. This compounded the impact of the worst drought the region has experienced in many decades, caused in part by climate change and warming temperatures.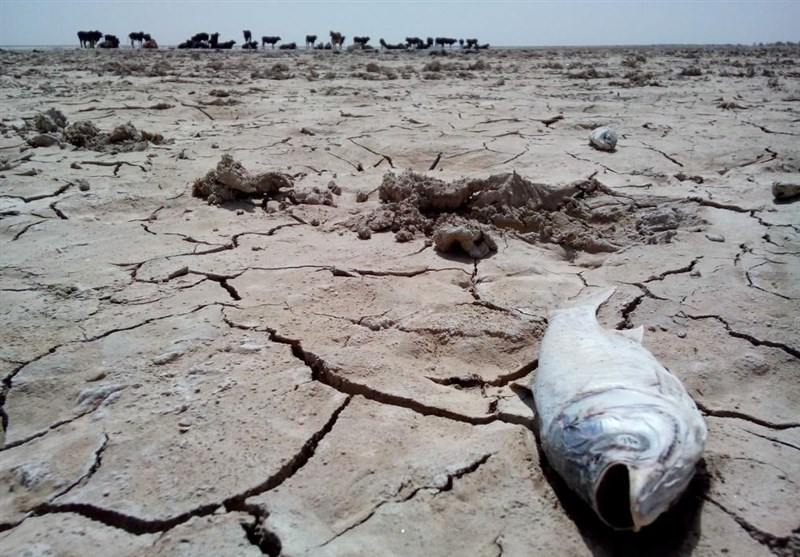 According to the World Bank, Afghanistan has 57 billion cubic meters of surface water flowing from its three large river basins; the Amu Darya Basin in the north, the Kabul River Basin in the east, and the Helmand River Basin in the south.
Kabul government is currently beginning the second phase of the development on the Kajaki dam, the largest dam in Afghanistan, which could aggravate the environmental situation in east and southeastern Iran.