The drill, codenamed "Muhammad Rasulullah-4" (Muhammad, the Messenger of God), began on Sunday in an area of more than 220,000 square kilometers southeast of Iran.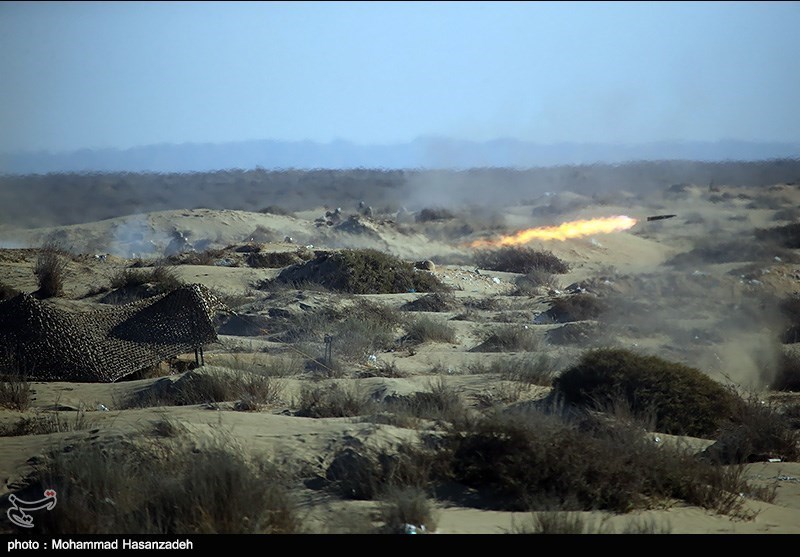 According to General Kamal Payambari, spokesman for the war game, the drill achieved all its purposes and produced valuable results in the ground warfare sphere.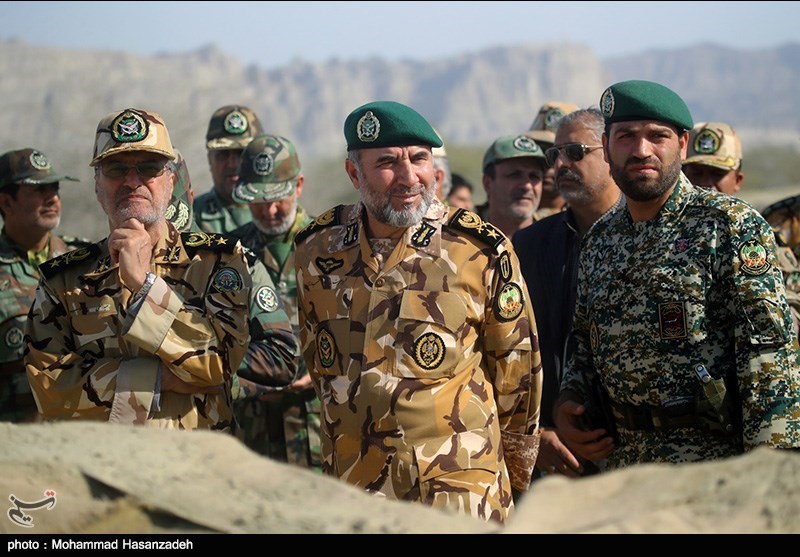 Describing the drill as the largest-ever tactical combat exercise by the Army Ground Force Rapid Reaction Units, Payambari said a broad range of homegrown weapons were employed in the war game, which helped young officers to gain good experiences.
Under the theme of "regional security and sustainable peace with defensive power and Islamic unity", the war game asserted that the regional countries can counter all threats under unity and solidarity, without the need for any foreign force, he explained.
The exercise covered a large zone, stretching from the Sea of Oman coasts to inland deserts.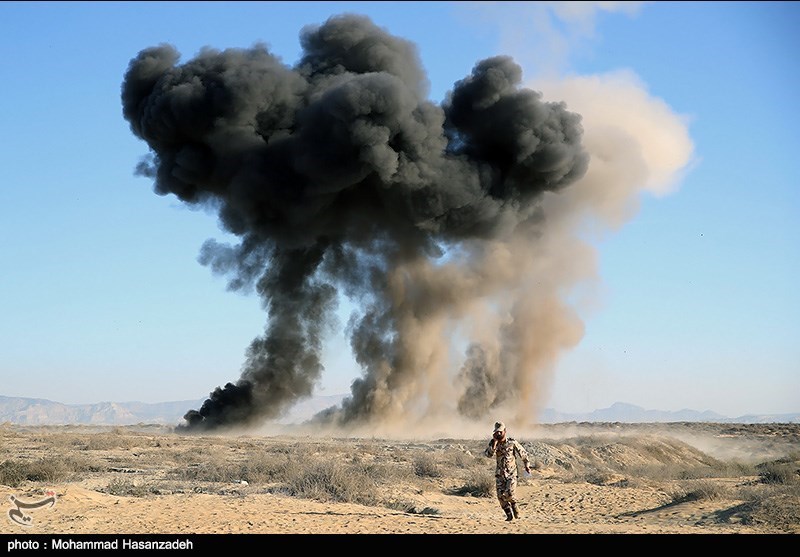 Highlights of the war game included heliborne operation to deploy commandos, drone flights for reconnaissance, combat and assault operation, counterterrorism tactics, intense ground battle operations, and electronic warfare.
The Iranian armed forces hold routine military drills throughout the year.
In September, Chief of Staff of the Iranian Armed Forces Major General Mohammad Hossein Baqeri said there will be no delay or slowdown in the country's military tests and war games, adding that Iran has devised comprehensive defensive strategies to counter all threats.