Speaking at a ceremony held to unveil Karrar tank on Sunday, Dehqan said upgrading armored equipment of the military tools is one of the main strategies of the Defense Ministry.
"The Karrar advanced tank…, with its numerous features and capabilities, can play a major role in implementing the strategy," he noted.
The tank is one of the most advanced tanks in the world and can fully satisfy the needs of the Iranian Armed Forces, the minister said.
He further pointed to some advanced features of the Karrar tank, including its electro-optical fire control system, laser rangefinder, ballistic computer, and its capability to hit fixed and mobile targets.
Karrar is a class of Iranian tanks that enjoys modern technologies. Its earlier version is already in service, together with other locally-made tanks like Zolfaqar.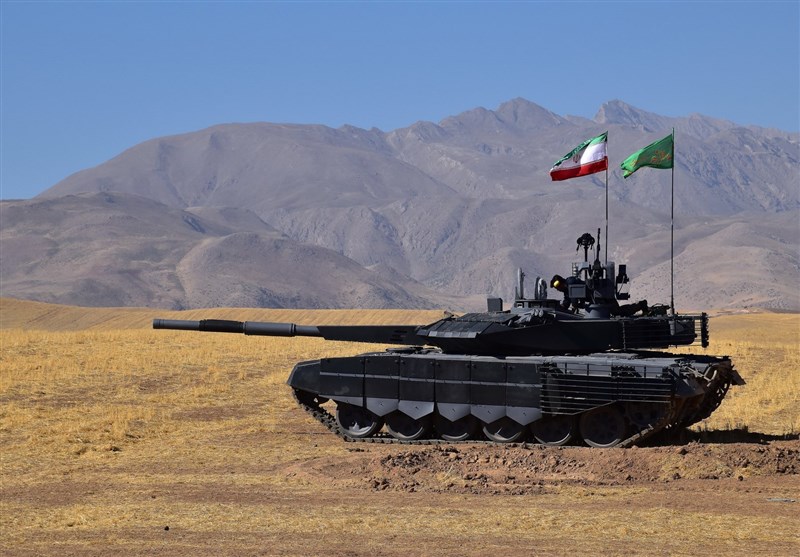 Iranian military experts and technicians have in recent years made great headways in manufacturing a broad range of indigenous equipment, making the armed forces self-sufficient in the arms sphere.
Tehran has always assured other nations that its military might poses no threat to regional countries, saying that the Islamic Republic's defense doctrine is entirely based on deterrence.