In a televised interview on Monday, Major General Mohammad Ali Jafari said the IRGC has mobilized efforts to rescue people in rural areas while the Army units have focused their relief operation on Sarpol-e-Zahab, a city in the western province of Kermanshah hit hardest by the Sunday night quake.
So far, 395 Iranian people have been pronounced dead and more than 6,000 others injured in the quake measuring 7.3 on the Richter scale, whose epicenter was near Halabjah, southeast of Iraq's Sulaymaniyah.
The IRGC chief has predicted that rescue operations in the quake-hit areas would finish by the end of Monday.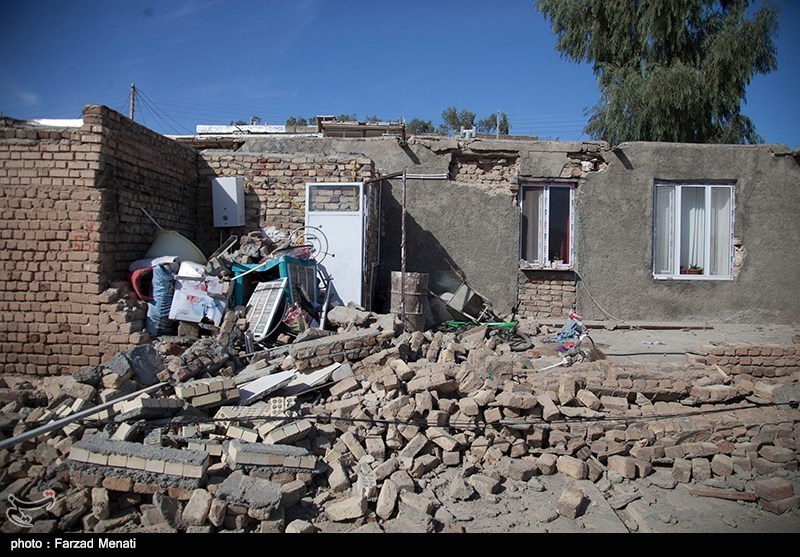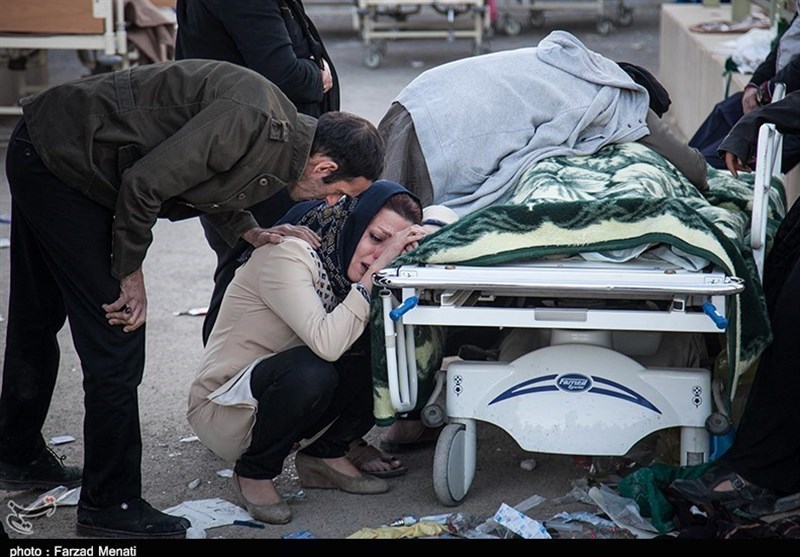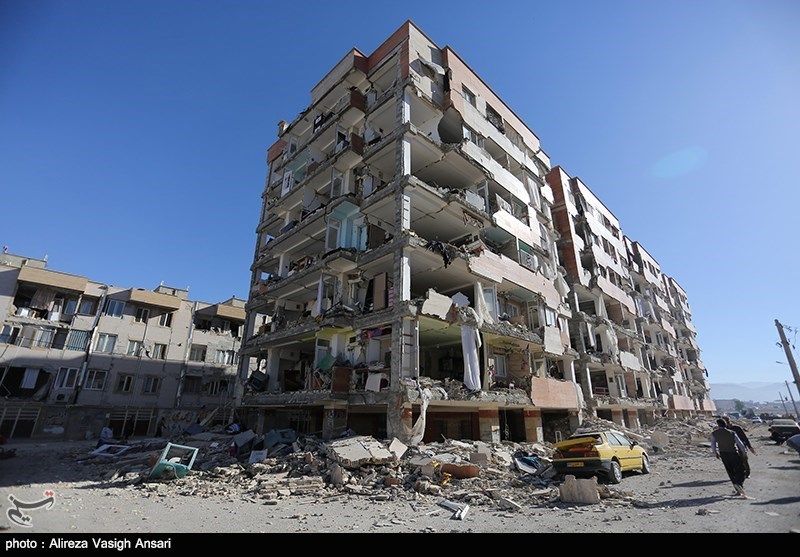 A deputy governor of Kermanshah said helicopters of the Army Ground Force Airborne Unit have been transferring those injured in the disaster, saying three planes operated by the IRGC also carry the wounded to capital Tehran.
More than 130 aftershocks, some even measuring greater than 5 on the Richter scale, have rumbled through western Iran since last night.
In a message on Monday morning, Leader of the Islamic Revolution Ayatollah Seyed Ali Khamenei ordered all Iranian officials to rush to help the large number of people affected by the earthquake, and particularly rescue those trapped under rubble in the very first hours after the disaster.