The US has resorted to obstructive measures so that the Iraqi military operation for liberating Mosul will drag on, Shamkhani said at a meeting with former prime minister and incumbent vice-president of Iraq, Nouri al-Maliki, held in Tehran on Tuesday.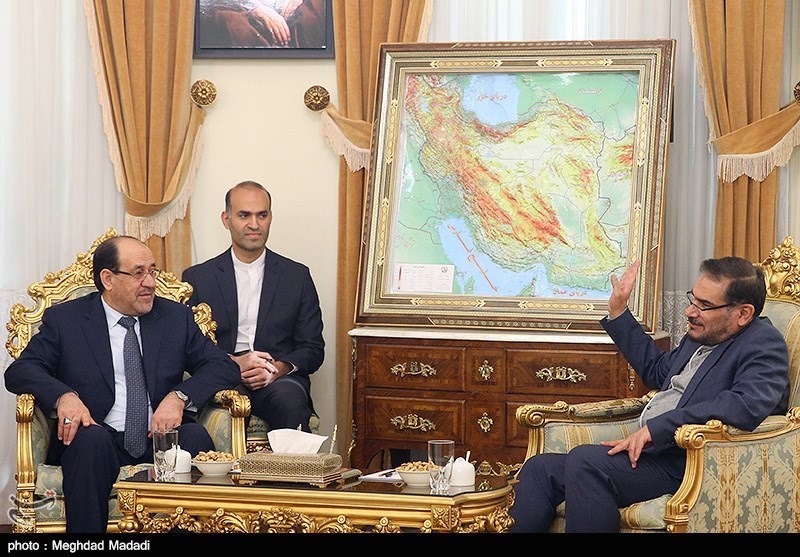 The US is against an end to the security crisis in the Middle East, Shamkhani deplored.
He further assured the Iraqi government and nation of Iran's unwavering support in the fight against terrorism.
Shamkhani also noted that the large-scale military operation to recapture Mosul has put the Daesh (ISIL) terrorist group in a downward spiral of defeat, stressing that the operation will disable the Takfiri terrorists from rearming or hatching new plots.
Maliki, for his part, appreciated Tehran's backing for Baghdad in its anti-terror campaign, and underlined that keeping the trend of victories against terrorist groups and their Western or regional sponsors requires plans to boost political, defense and security capabilities.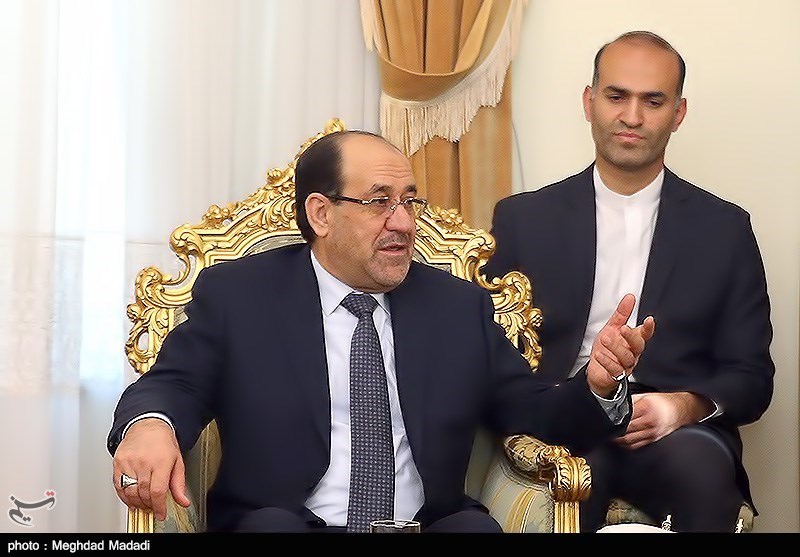 The Iraqi operation to retake Mosul from terrorists has been going on since October 17, 2016. The battle began with 30,000 Iraqi soldiers backed by Hashid al-Shaabi (voluntary) and Kurdish fighters. Mosul has been occupied by Daesh since 2014.
In December 2016, Leader of the Islamic Revolution Ayatollah Seyed Ali Khamenei recommended Iraqi politicians not to trust the US, saying Washington has no real intention to wipe out Takfiri terrorist groups and wants to use them for future purposes.