Participants in a special ceremony at the mausoleum of founder of the Islamic Republic Ayatollah Ruhollah Khomeini paid tribute to the late charismatic leader and marked his historic return home from exile in 1979 ten days ahead of the revolution's victory.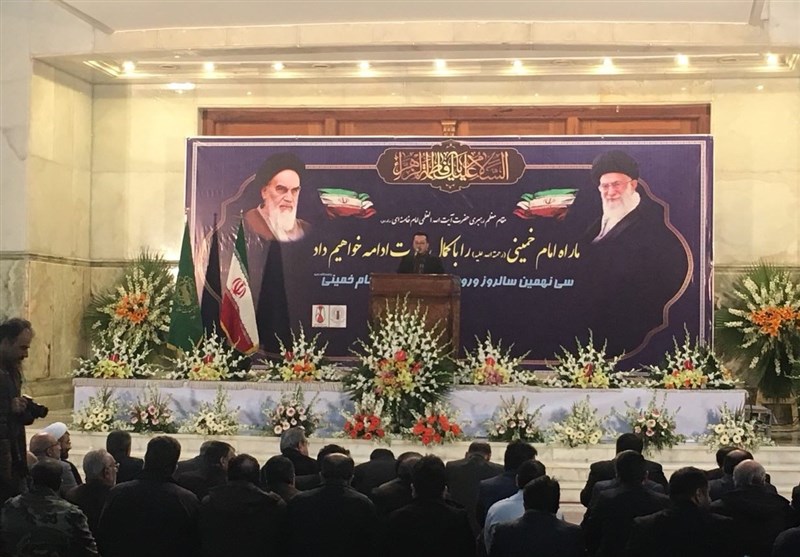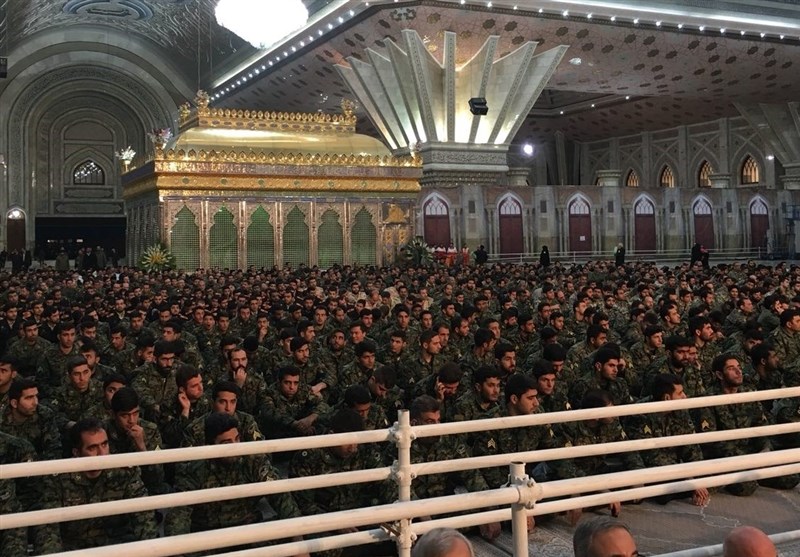 The Iranian nation toppled the US-backed Pahlavi regime on February 11, 1979, ending the 2,500 years of monarchy in the country.
Every year Iranians mark anniversary of their Islamic Revolution from February 1 to 11, known as the Ten-Day Fajr ceremonies. On February 1, 1979, Imam Khomeini returned home from years of exile in Iraq, Turkey and France.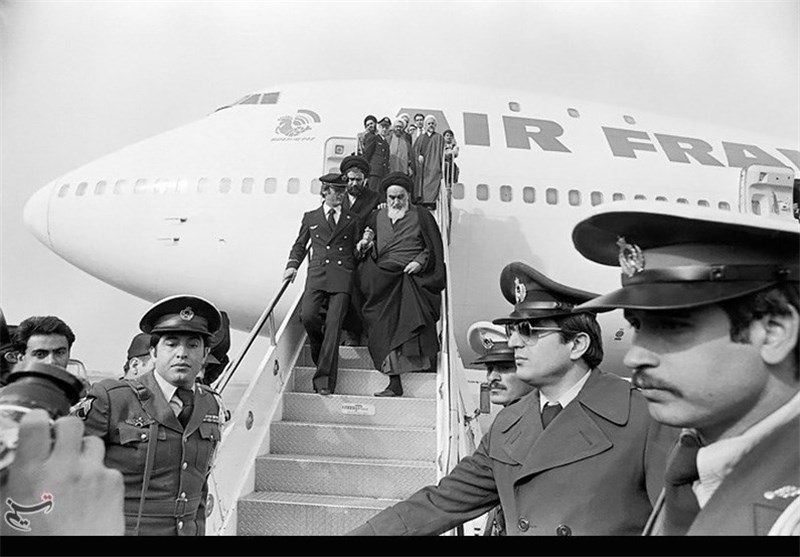 On February 11 each year, Iranian people pour into the streets in their millions to commemorate the great victory of the Islamic Revolution.