"The Judiciary should act through a legal position on issues such as sanctions, American confiscations (of Iran's assets), terrorism, or support for the world's oppressed characters like (Nigerian cleric) Sheikh Zakzaky or support for Muslims in Myanmar and Kashmir," Ayatollah Khamenei said in a meeting with Judiciary officials in Tehran on Monday.
Iran's Judiciary should decisively announce its positions in support of or opposition to those foreign issues, the Leader stressed.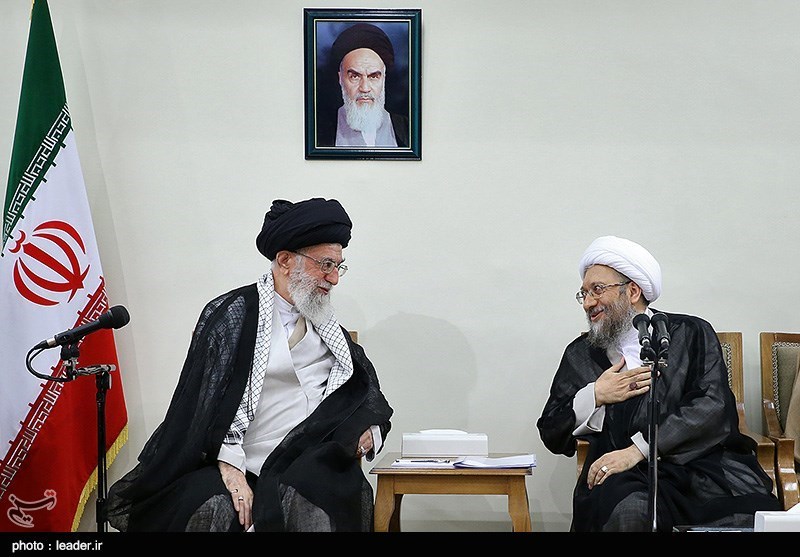 Highlighting the Judiciary's significant status at home, Imam Khamenei said it should vigorously protect the rights of people and take action against lawbreakers.
The Judiciary ought to employ the country's legal capacities to protect the public rights, advocate legitimate liberties, and counter violators of public rights whoever they are, the Leader underscored.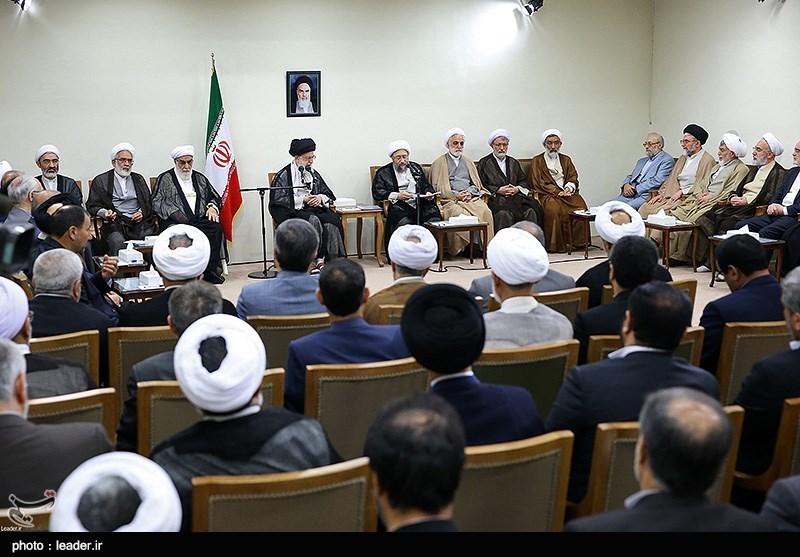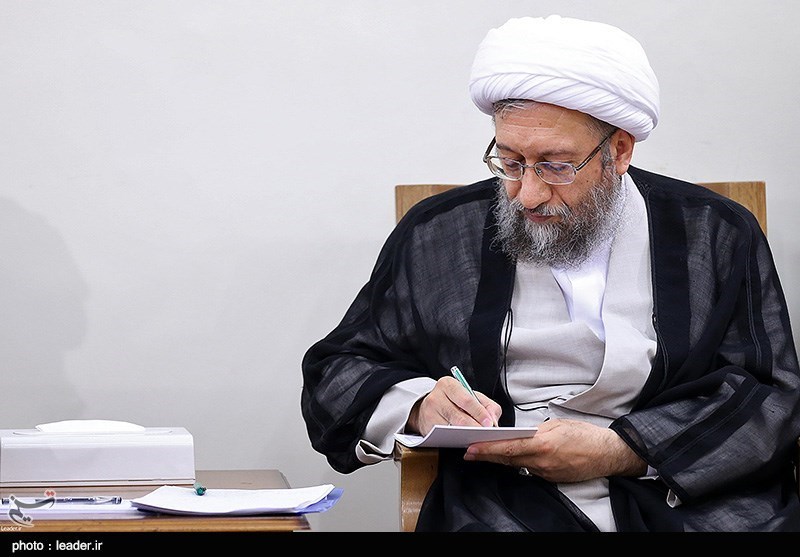 Every year, the Judiciary chief and authorities meet with Ayatollah Khamenei on the occasion of the Judiciary Day, which commemorates the then chief of the Judiciary Ayatollah Mohammad Beheshti and scores of other senior Iranian officials martyred in a terrorist attack back in 1981.
In 2015, the Leader called on the Judiciary to devise plans for crime prevention, noting that without such plans, "crimes continue to increase and escalate and macromanagement of them will not be possible."
Ayatollah Khamenei has always highlighted the significance of an "independent" Judiciary system that would not come under the influence of others.