In a ceremony in Tehran on Sunday, Iranian Defense Minister Brigadier General Hossein Dehqan and his visiting Iraqi counterpart Erfan Mahmoud al-Hayali signed a memorandum of understanding on cooperation in a range of military spheres.
Based on the deal, Tehran and Baghdad will promote interaction and share experiences in the fight against terrorism and extremism, work together to ensure border security, and provide each other with training and logistical, technical and military support.
Speaking to reporters after signing the document, the two ministers expressed the hope that it would result in deeper and more serious military cooperation between the two countries.
Heading a military delegation, Hayali arrived in Tehran on Saturday for an official visit.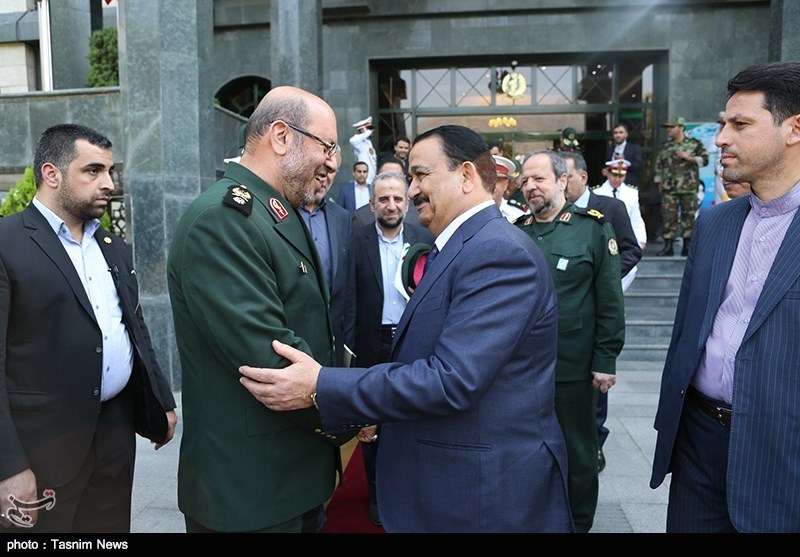 mi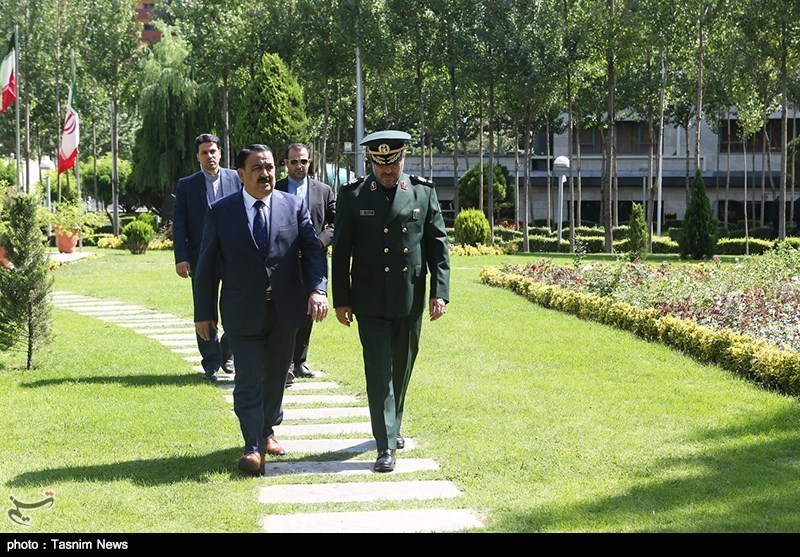 In December 2014, Iraq's then defense minister Khalid al-Obeidi paid a visit to Iran and signed a defense cooperation agreement with Iran.
Iraq has been facing the threat of terrorism in recent years, mainly posed by the Daesh (ISIL) terrorist group.
Amid tensions in Iraq, Iran is known as the first country to help the Arab nation and has always voiced support for Iraq's territorial integrity and prosperity.