On Saturday, Foreign Ministry Spokesman Bahram Qassemi rejected the anti-Iran comments by US Defense Secretary James Mattis as another episode in a series of baseless accusations.
Mattis said in London on Friday that Iran is continuing to behave as an exporter of terrorism.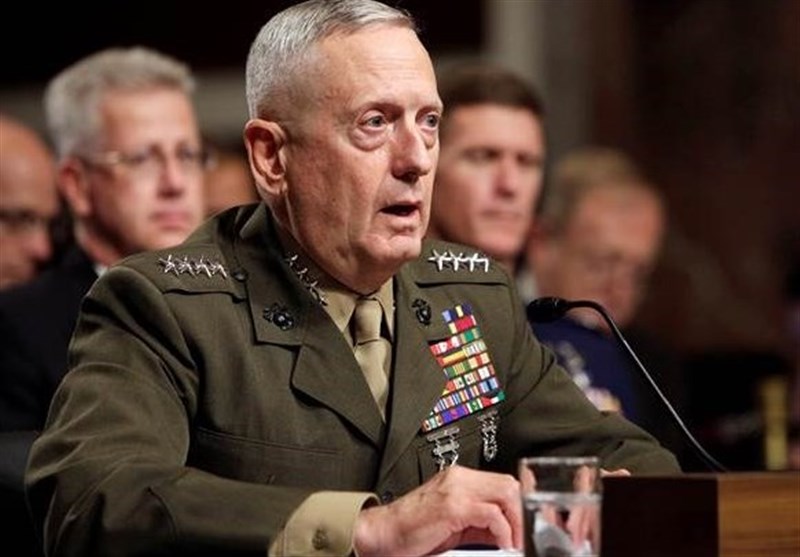 In response, Qassemi said that such American attempts to mislead the world's public opinion about the origins as well as the financial and ideological sources of terrorism and the politically motivated and biased moves to draw the international community's attention away from the real sponsors of terrorism have been the main causes of failure of the international anti-terror efforts.
"As long as certain countries, mainly the US, are determined to ignore the actual sources of terrorism and Takfiri-Wahhabi extremism and accuse the countries like Iran, which itself has been a victim of terrorism in different shapes over the past 4 decades,… one cannot and should not expect to see the dirty and developing tumor of terrorism removed," he added.
Qassemi finally called on American officials to stop resorting to the previous failed policy of political employment of terrorism and accusing Iran, saying the US had better make some of its Middle East friends, which support the terrorist groups brazenly, cut off financial, military and spiritual supports for Takfiri terrorists.