"Unfortunately, the United States' polices in support of the Zionist regime's aggressive measures against the people of the region and also daily crimes committed by America's partners against the defenseless people of Yemen have worsened insecurity in the Middle East," Qassemi said.
As long as such policies continue, the region and the world will not witness peace and stability, he added.
Addressing the annual meeting of the American Israel Public Affairs Committee (AIPAC) in Washington, DC, on Sunday, US Vice President Mike Pence said America will no longer tolerate what he called "Iran's efforts to destabilize the region and jeopardize Israel's security.
"They've gone to great lengths to develop nuclear weapons and ballistic missiles," he said.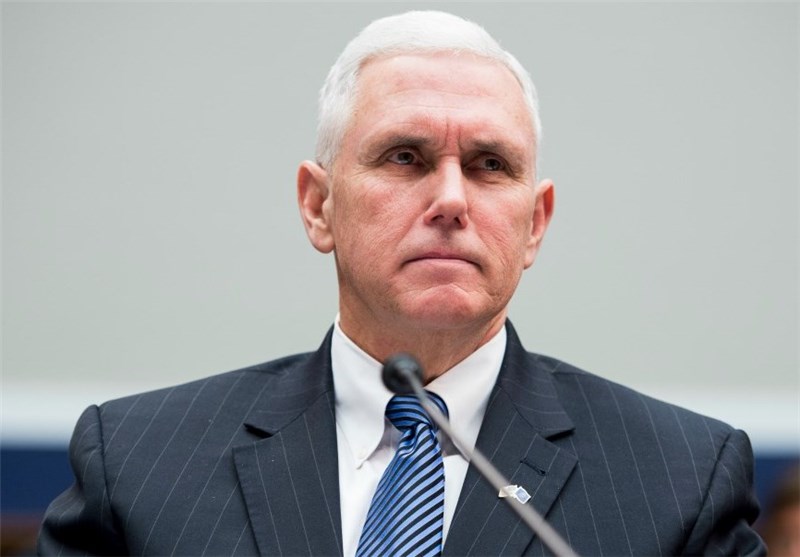 "Under President Donald Trump, the United States of America will not allow Iran to develop a nuclear weapon. This is our solemn promise to you, to Israel, and to the world."
Qassemi described the remarks as sign of Washington's continued hostility toward the Iranian nation and government and said while Iran's nuclear program has been fully transparent and entirely peaceful, as acknowledged in all of the reports issued by the International Atomic Energy Agency (IAEA), US support for Tel Aviv's military nuclear activities that has led to production of hundreds of nuclear warheads by Israel is a factor that causes insecurity in the region and the world.
As for Iran's missile program, the spokesman underlined that the Islamic Republic will continue its legitimate defense activities, which are not against any country but are fully based on deterrence.
"In bolstering our indigenized defense power and defending our country, we will neither accept recommendations from anyone nor will allow others' interference," he went on to say.