In a congratulatory message on Tuesday, the senior Iranian diplomat reminded Haniya of "the heavy responsibility" he has taken on amid the "special conditions in Palestine and in the region."
Zarif also wished Haniya luck in his post by tapping into the "precious experiences" of followers of the glorious path of resistance in order to thwart the plots hatched by the "Zionist enemy and its overt and covert allies," who he said attempt to harm Muslim unity and sow sedition with the aim of consigning the cause of Palestine to oblivion.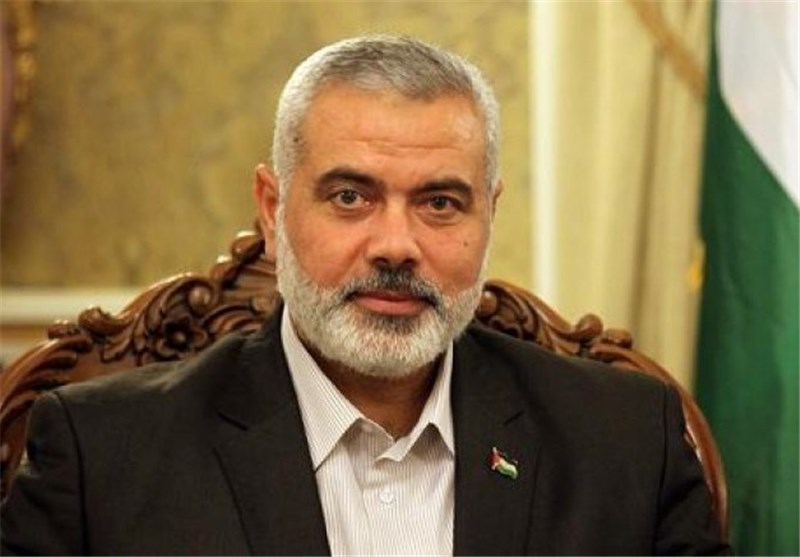 On May 6, 2017, Hamas, the Palestinian political movement that rules Gaza Strip, elected Ismail Abdulsalam Ahmed Haniya, 54, as the head of the group's political bureau, replacing Khaled Meshaal.
It comes as the group is introducing changes to its organizational structure and policies towards Israel.
Haniya, who lives in Gaza, has a reputation for being pragmatic and flexible. His election is seen by some analysts as being in line with the movement's decision to accept a Palestinian state on 1967 borders, a position he has long supported.