Construction of the major power plant kicked off in an area between the cities of Kerman and Bam, in a ceremony attended by Energy Minister Hamid Chitchian.
The project requires an investment of $140 million for building the 100-megawatt (MW) solar power plant.
In April, Iran launched its biggest solar plant near the central city of Isfahan. The project, which took seven months to be completed, had been constructed jointly by Iran's Ghadir Electricity and Energy Company and Greece's Metka engineering firm.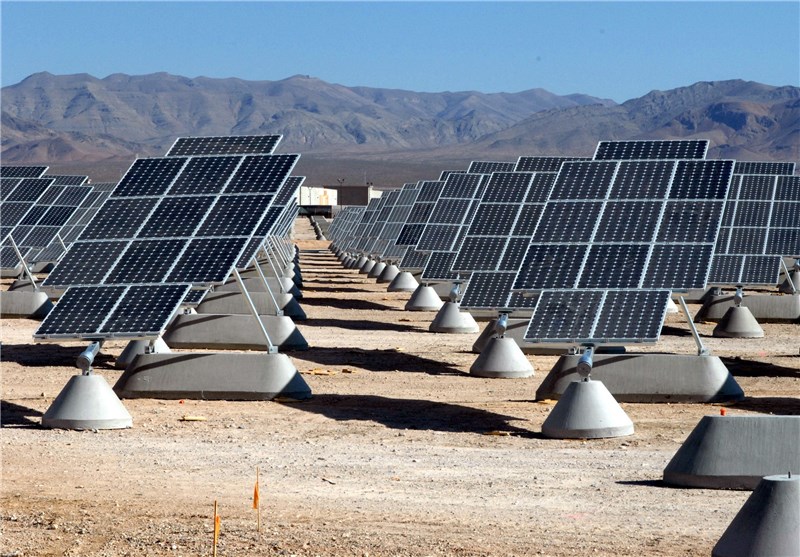 Iran is heavily dependent on natural gas and oil to generate power and one of the most energy-intensive countries in the world because government subsidies for fossil fuels encourage inefficient energy use.
Iran is seeking 5,000 megawatts of renewable energy by 2020, with more than 4,000 megawatts expected to come from wind power. The country has approximately 141 megawatts of installed wind power.