Speaking to Tasnim on Wednesday, Sattari said Iranian cancer researcher Mohsen Dehnavi and his family were denied entry to the US "under unconventional pretexts" despite obtaining all legal documents related to cooperation with Harvard Medical School as a visiting scholar.
"Though such incidents will not have any (harmful) effect on the scientific course of the country's (Iran's) researchers, they'd lead to frustration and lack of synergy among researchers when it comes to scientific cooperation," he deplored.
Dr. Dehnavi, who had travelled to the US with his family on a valid visa, was sent back to Iran two weeks after US President Donald Trump's revised travel ban came into force.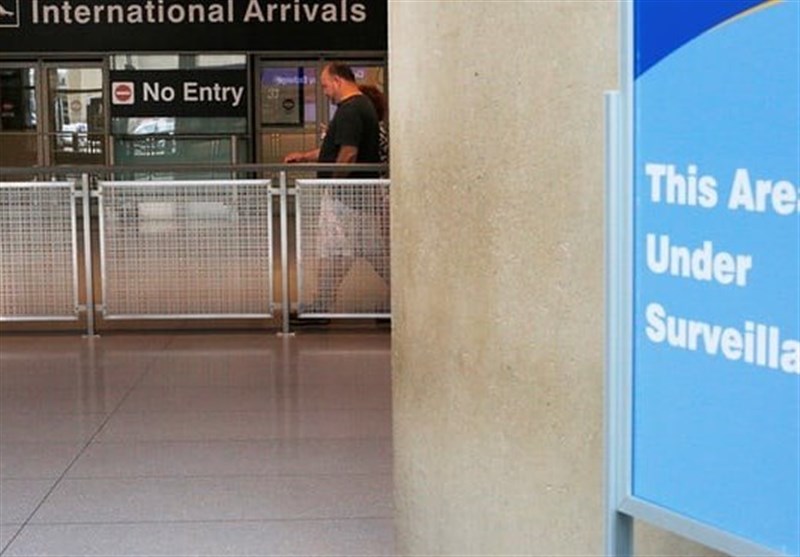 On Monday, the Iranian nanotechnology expert was denied entry to the US, along with his wife and three children, and detained at Boston's Logan international airport after US Customs and Border Protection (CBP) officers deemed him "inadmissible" to the US.
The researcher, 32, was traveling to the US to work as a visiting scholar at Boston children's hospital, which is academically affiliated with Harvard Medical School, according to the Guardian.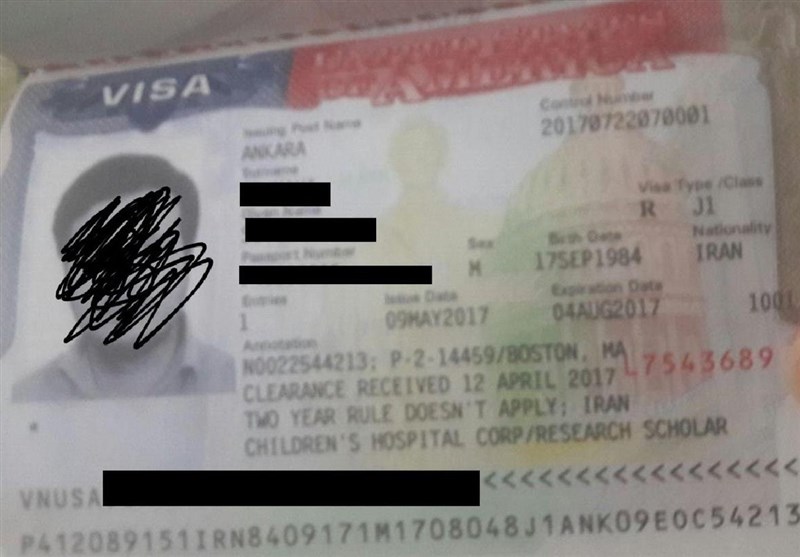 In an emailed statement, made before the family was put on a flight back to Iran, Boston children's hospital said Dr. Dehnavi was traveling on a non-immigrant visa issued to highly skilled research scholars, professors and exchange visitors.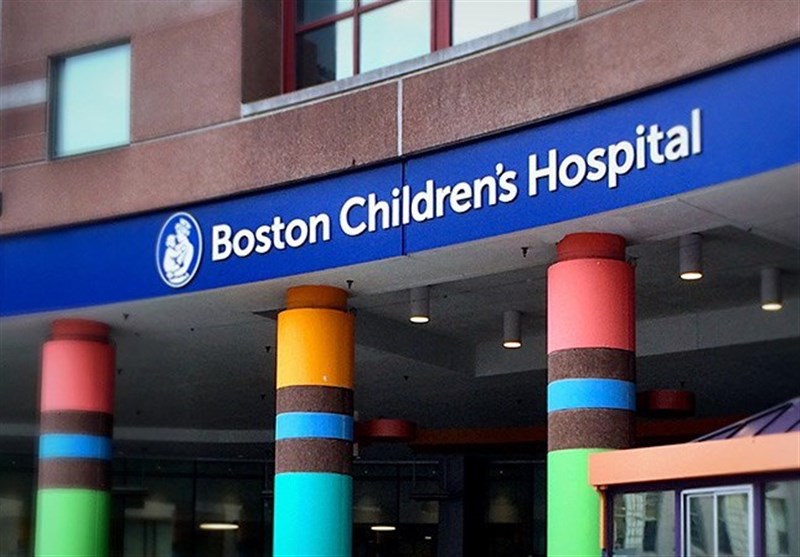 His denial of entry to the US came two weeks after Trump's modified executive order for a travel ban came into force and banned entry to the US for people from six Muslim-majority countries, namely Iran, Libya, Somalia, Sudan, Syria and Yemen.