Iranian Foreign Ministry Spokesman Bahram Qassemi on Friday evening expressed condolences to the Iraqi government and nation over an airstrike that has killed dozens of civilians at a disused school in western Mosul, including women and children.
He also took a swipe at the sponsors of terrorist groups in the region and Iraq for their efforts to maintain a war of attrition in Mosul and lengthen the process of liberation of the city by the Iraqi Army, saying such obstructive measures would result in "anti-human crimes" like the recent killing of civilians in western Mosul.
Qassemi then noted that total annihilation of terrorism in Iraq seems too close, stressing that the united Iraqi government and nation are going to brush off the terrorist groups from the whole Iraqi territories.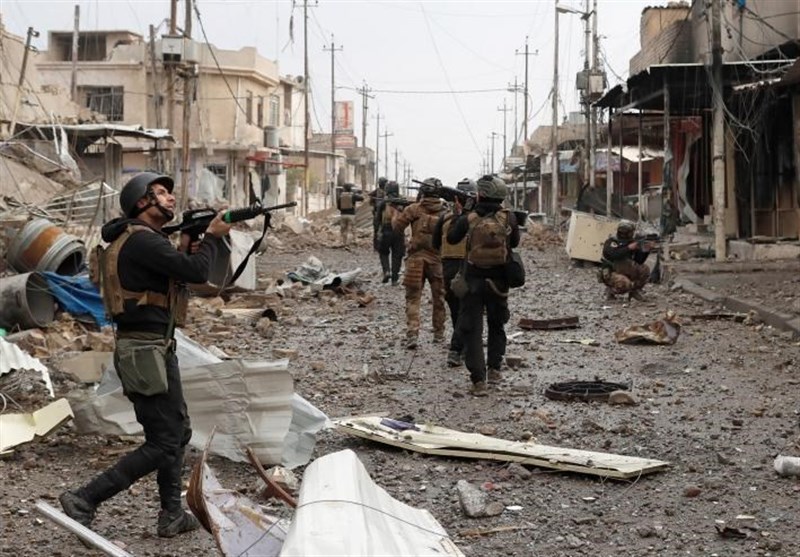 On Friday, the Iraqi military admitted bombing a disused school in western Mosul, but denied targeting civilians, saying the building was being used by Daesh (ISIL or ISIS) terrorist group as a bomb factory.
The army's statement came a day after Daesh claimed that an air raid late on Thursday had killed 68 people who were sheltering in the building, including 47 children and women, and wounded 86 others.
The Iraqi army did not confirm the number of casualties in the Thursday's air raid, but said that Daesh has used civilians as human shields in the past.
Hundreds of thousands of civilians have been forced to flee Mosul as the military has launched an offensive to retake the city.
Iraqi commanders said on Friday that the military forces pushed further into Mosul from the north on the second day of a new push to speed up the nearly seven-month attempt to dislodge Daesh.
According to Iraq's authorities, Daesh now controls less than seven percent of Iraq.