In comments on Thursday, Deputy Chief of Staff of the Iranian Armed Forces Brigadier General Massoud Jazayeri slammed the recent anti-Iran remarks as a new episode in a series of dreams that US officials repeat every now and then in a childish manner.
Iran has no concerns about the "ludicrous dreams" that American officials have about overthrowing the Islamic Republic, the commander added, stressing that they would meet with a practical response to their words.
The comments came after US Secretary of Defense James Mattis accused Tehran of sponsoring terrorism and called for regime change in Iran in an interview with the newspaper of a local American high school.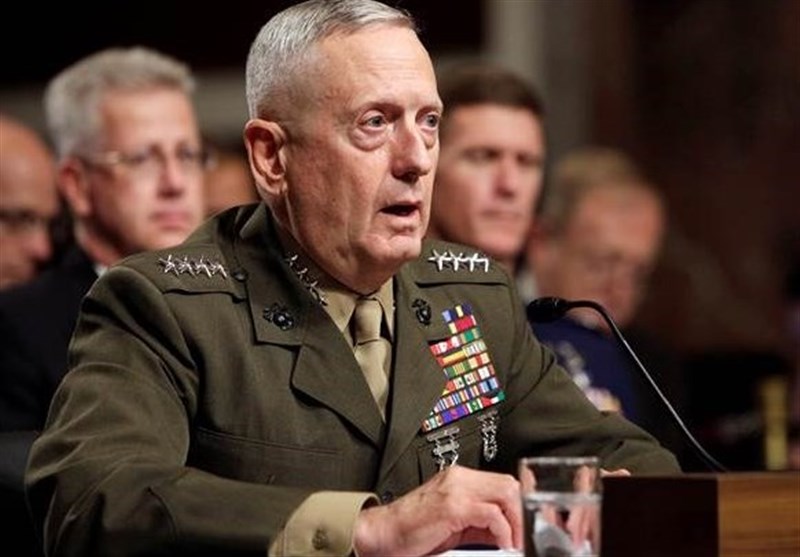 The suggestion of regime change is not the first by a Donald Trump administration official. In June, Secretary of State Rex Tillerson stated that the US would support those wanting to bring about regime change in Iran.