Turkish President Recep Tayyip Erdogan appears to have made the recent anti-Iran comments in Bahrain in the excitement and in an emotional atmosphere, Iranian Foreign Ministry Spokesman Bahram Qassemi said Wednesday.
Mr. Erdogan himself knows better than any other regional leader what a constructive and stabilizing role Iran has played in the region, particularly in Iraq, the spokesperson added.
He then reiterated that Iran has been helping Iraq in the fight against Takfiri terrorism at the request of the Baghdad government, adding, "The Islamic Republic of Iran's main priority is stability and security in the region."
What has caused concern is overt and covert support for terrorist groups and disrespect for the sovereignty and territorial integrity of neighbors, Qassemi stated, apparently criticizing Turkish military operations on the Iraqi soil.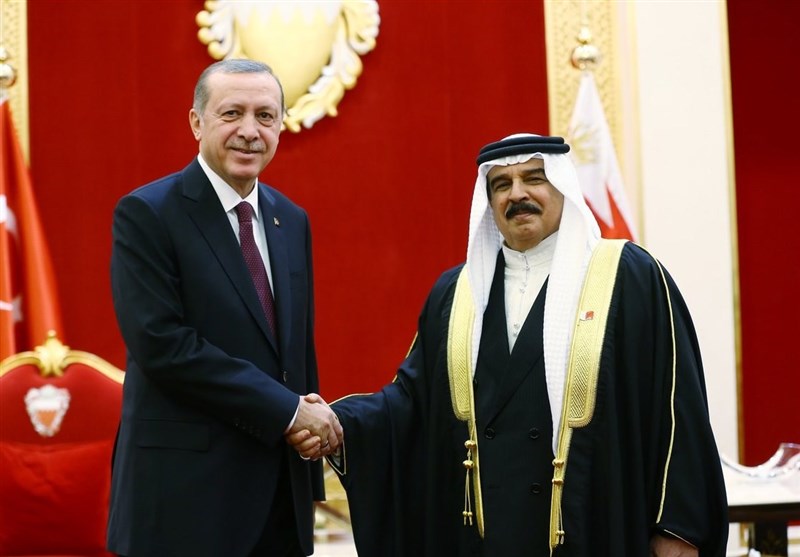 In a recent visit to Bahrain, the Turkish president accused Iran of seeking disintegration of Iraq and Syria and growing influence in the region.