The medical center will be co-funded by the Atomic Energy Organization of Iran (AEOI) and the Health Ministry.
With an area of 8,000 square meters, the new center is expected to be ready within 18 months.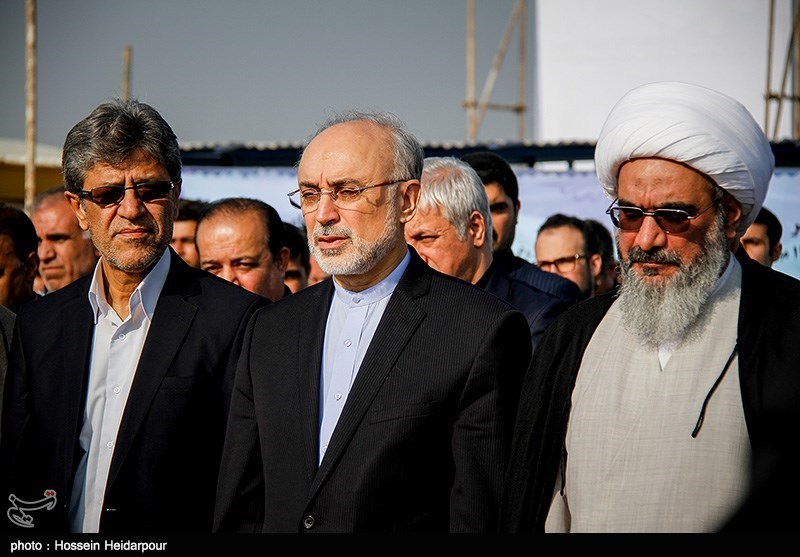 In a ceremony to inaugurate the project, AEOI Chief Ali Akbar Salehi said international regulations necessitate the existence of a nuclear emergency medical center in the vicinity of every nuclear facility.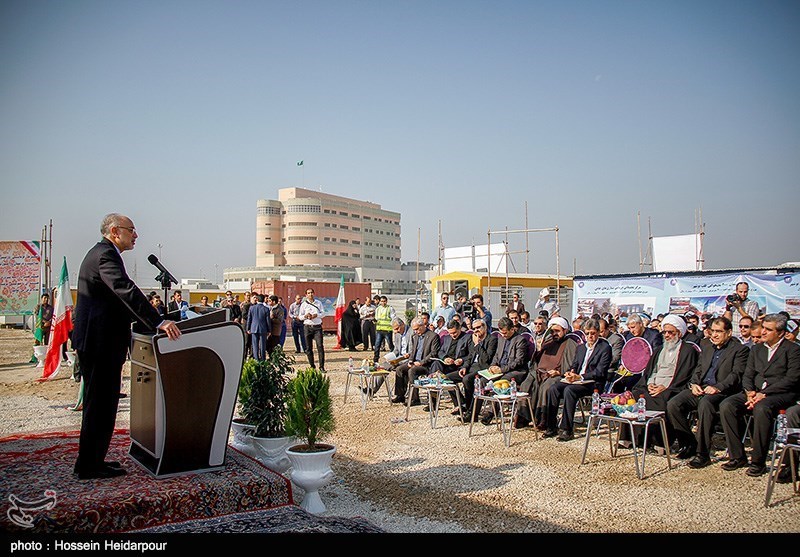 According to Salehi, the country's nuclear facilities in the province of Isfahan have already been equipped with an emergency medical center, noting that a similar center is under development in Arak as well.
Iran has also devised plans to construct the first nuclear hospital under a cooperation agreement with an Austrian company.
According to Salehi, only five countries in the world have such hospitals.